Questions raised over fallen power pole.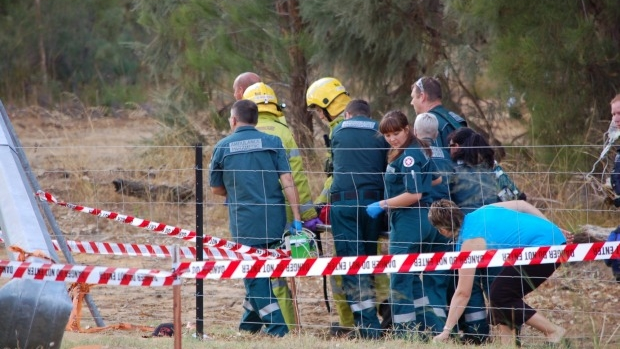 The Member for Mandurah is demanding answers – as to why a damaged light pole sat for five months – without being repaired.
A 15 year old boy received an electric shock after touching the pole yesterday morning – he remains in hospital in a serious condition.
The City of Mandurah says it doesn't know who own the pole – but claims Western Power made it safe when it was damaged.
David Templeman says it's a bewildering situation.