Kittens come to Perth Tonight!
We had some fuzzy visitors on Perth Tonight, for their latest visit our friends at the Cat Haven brought a beautiful pair of kittens to the studio!
Cat Haven Fundraising and Marketing Manager, Lauren Nesbitt, and kittens Mary and Joseph, told us about their huge adoption drive this weekend with the RSPCA.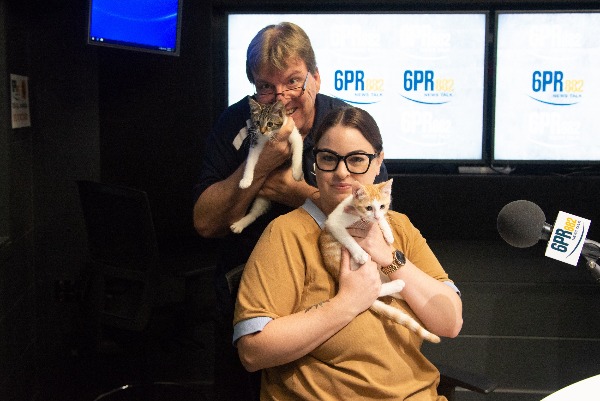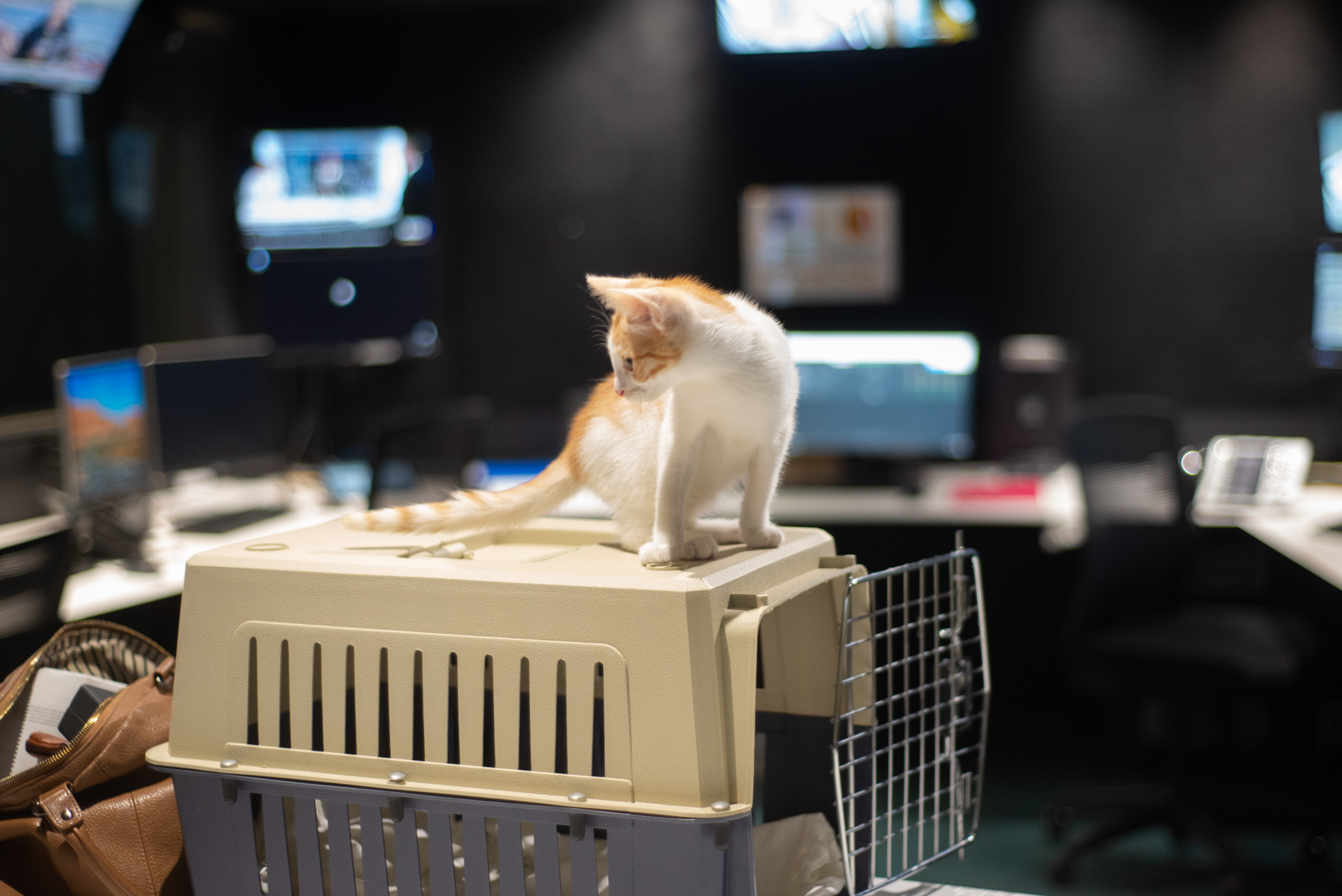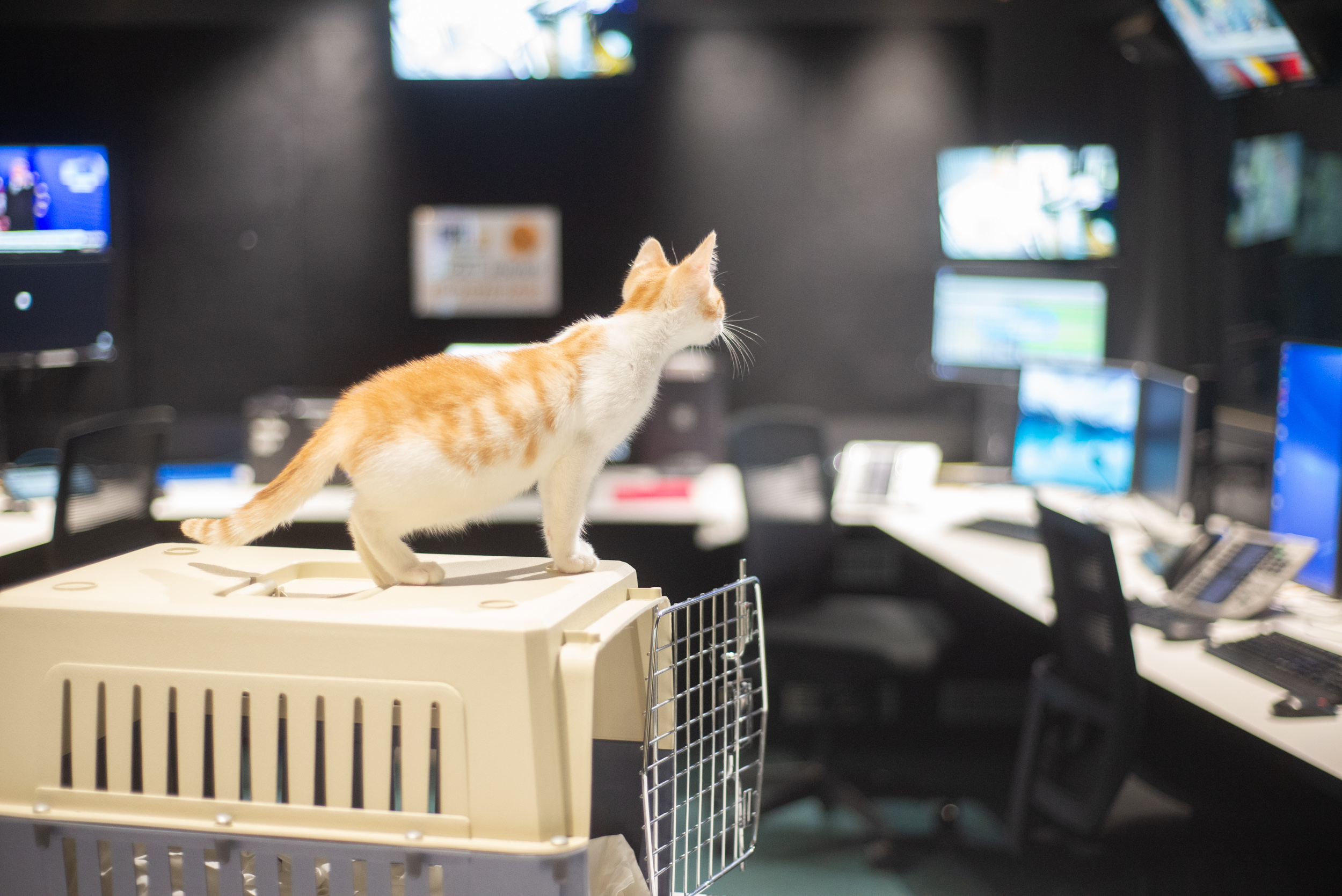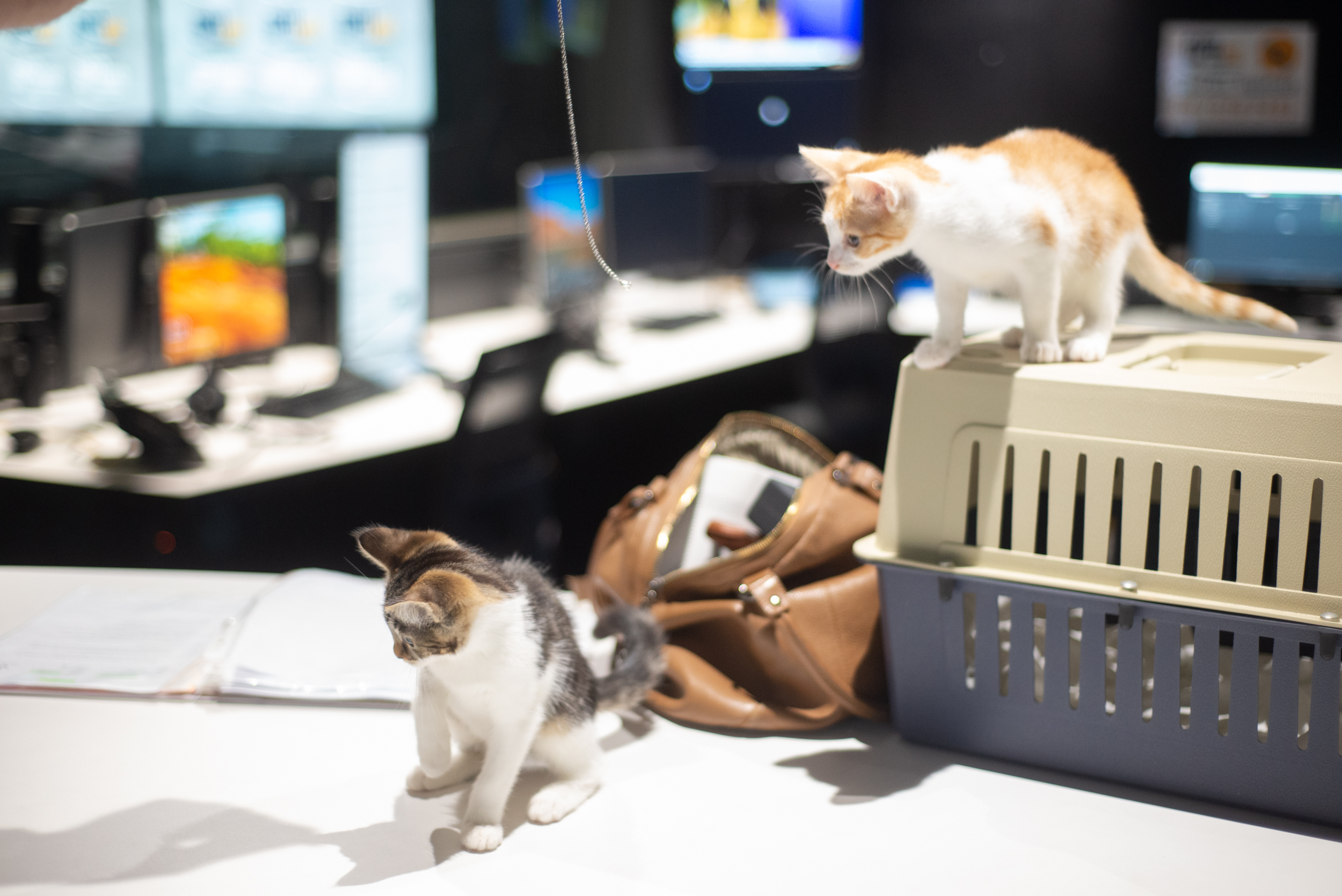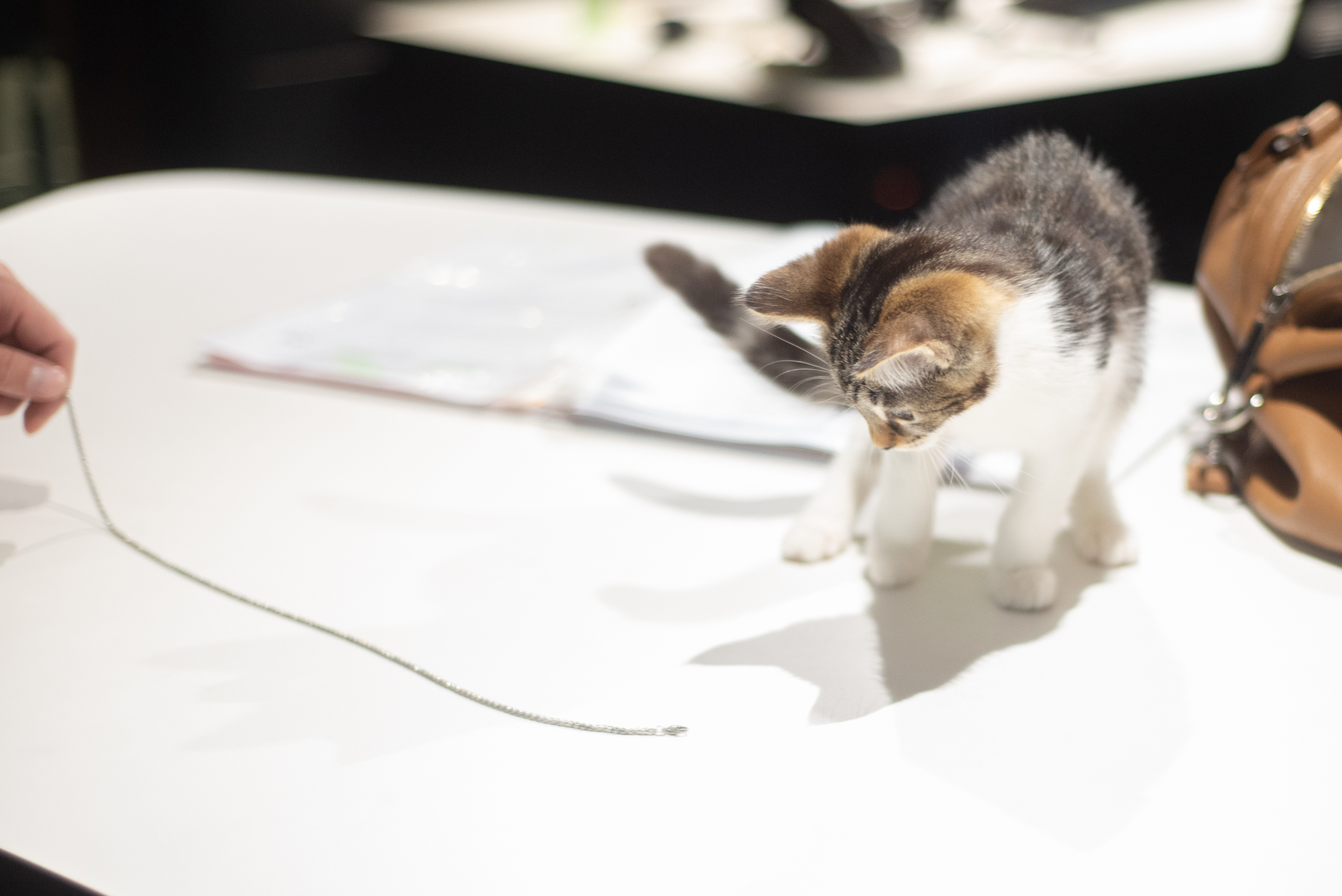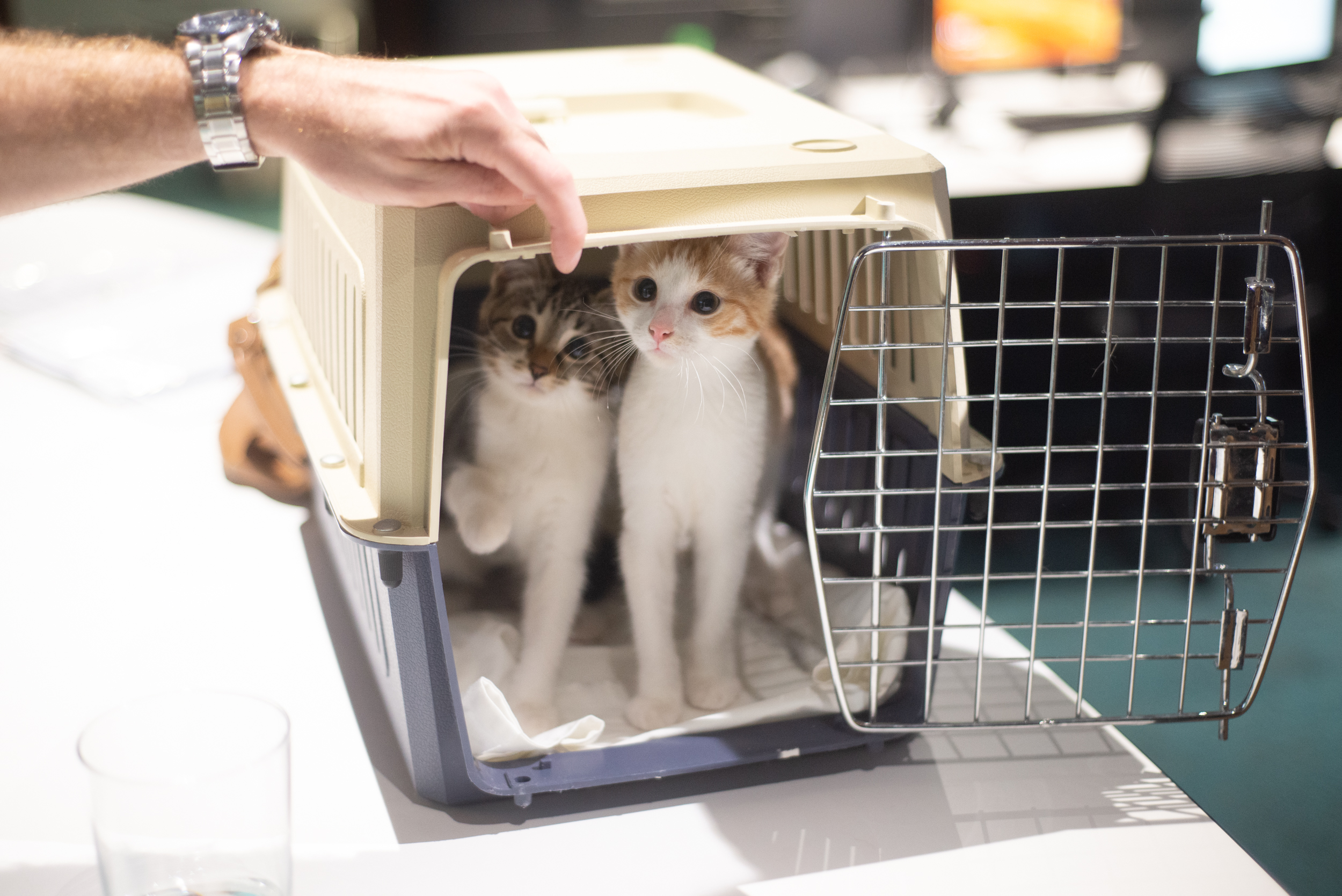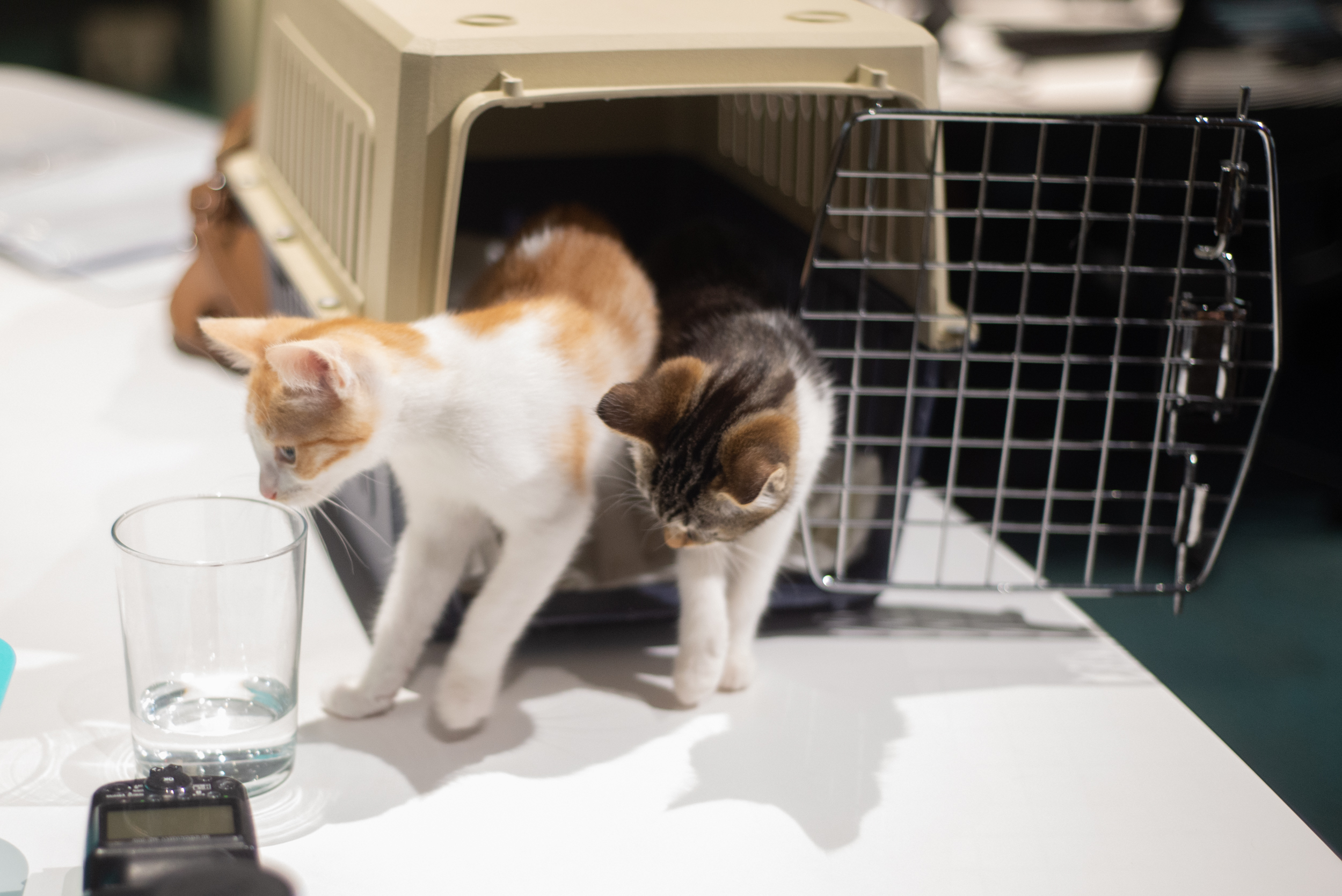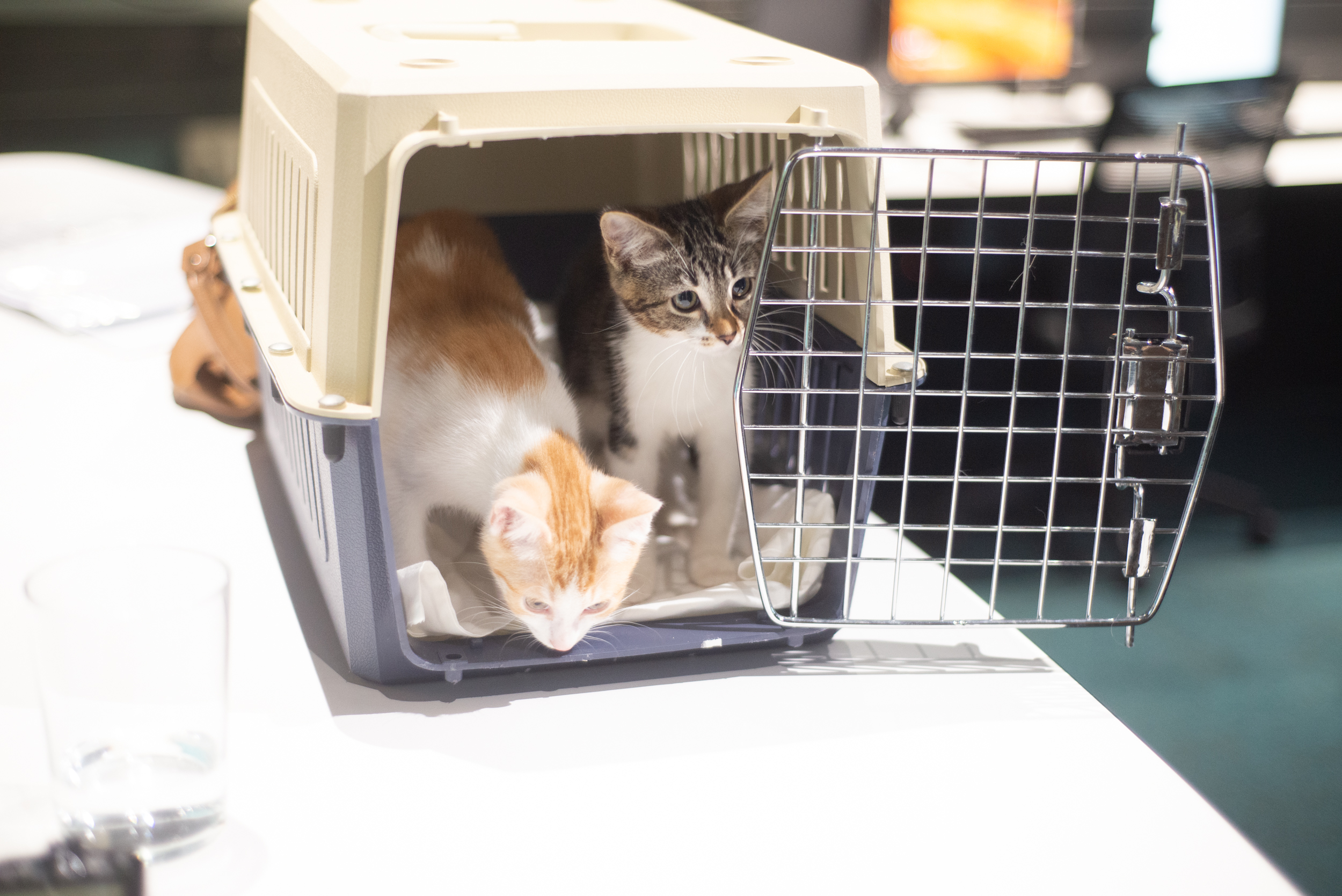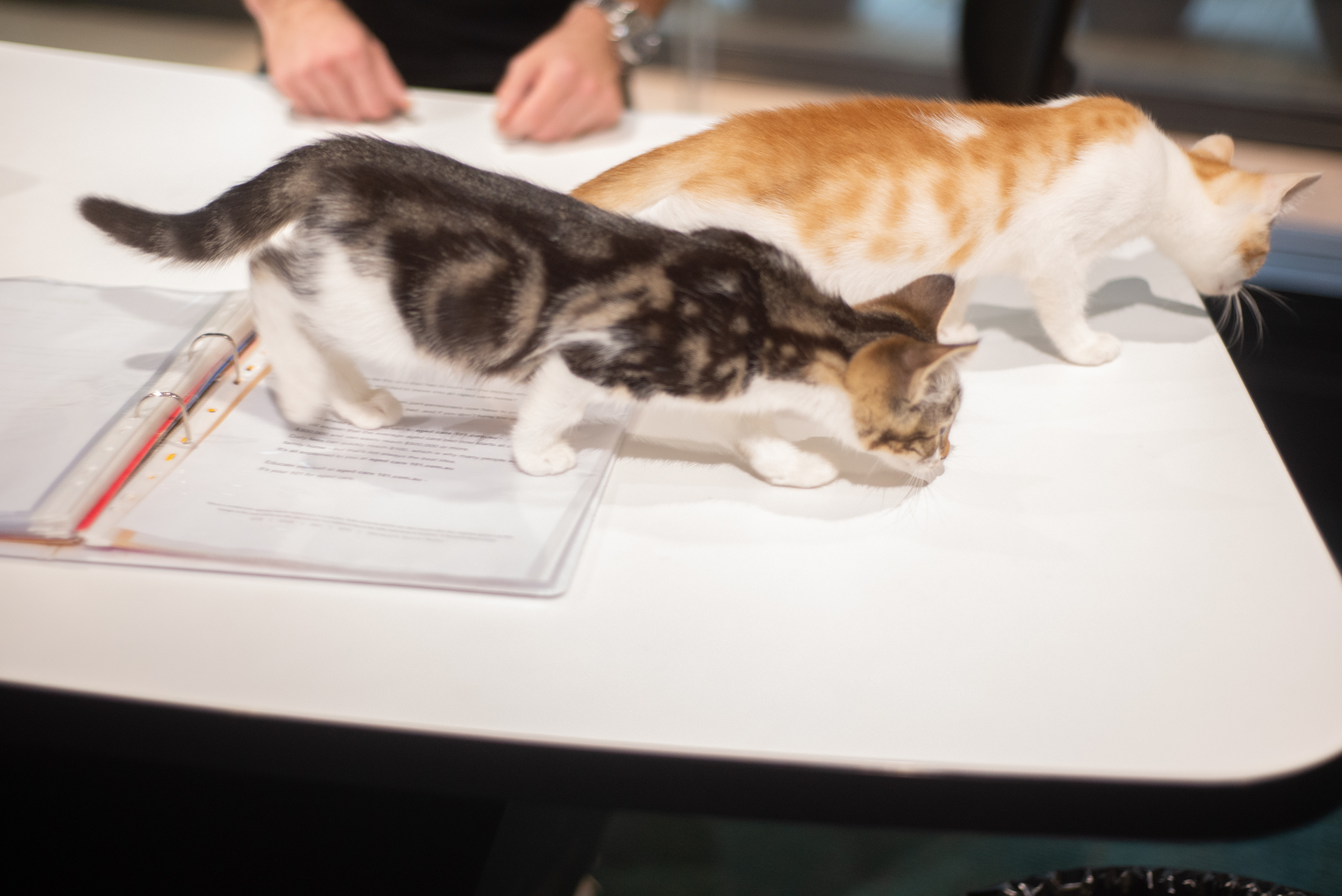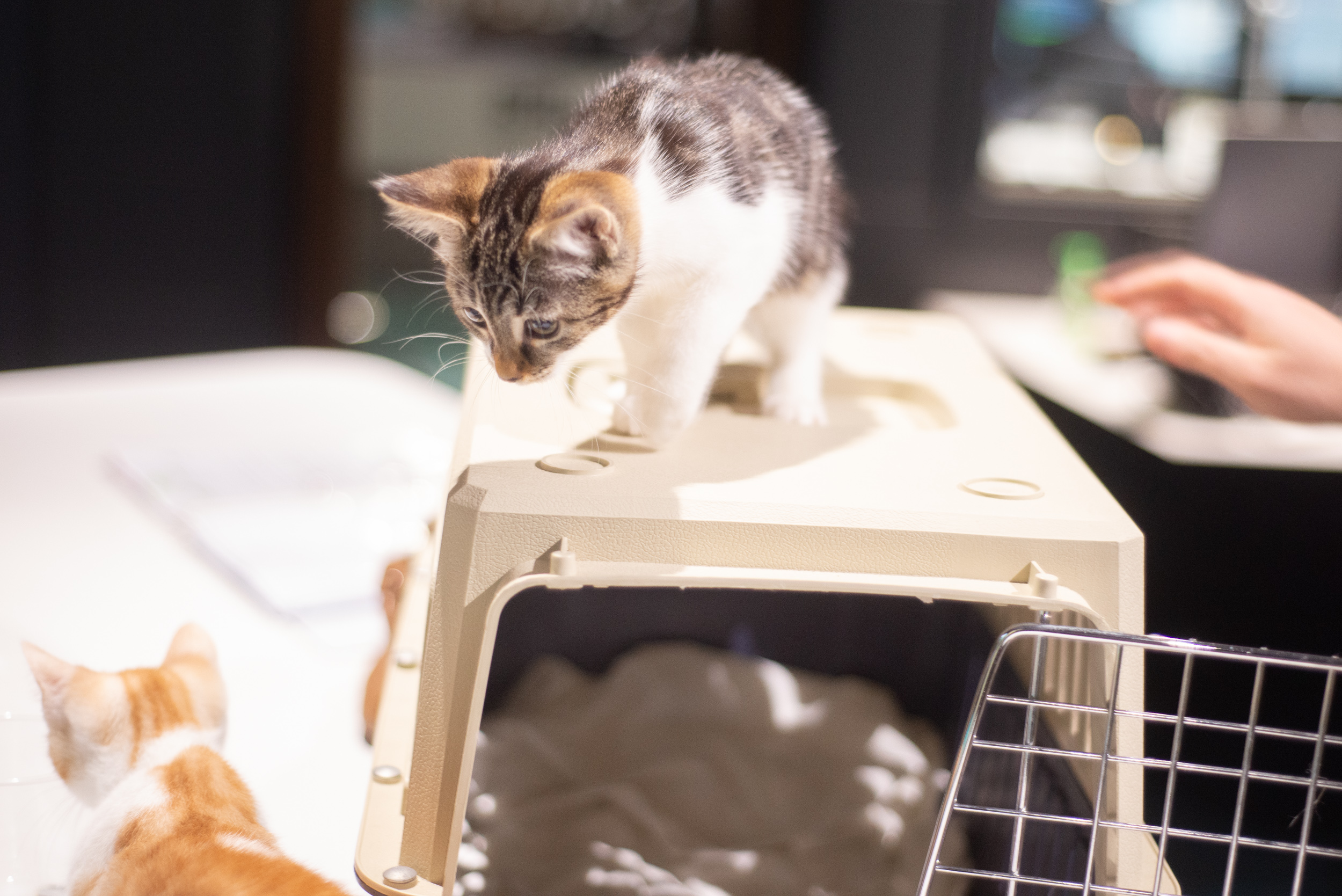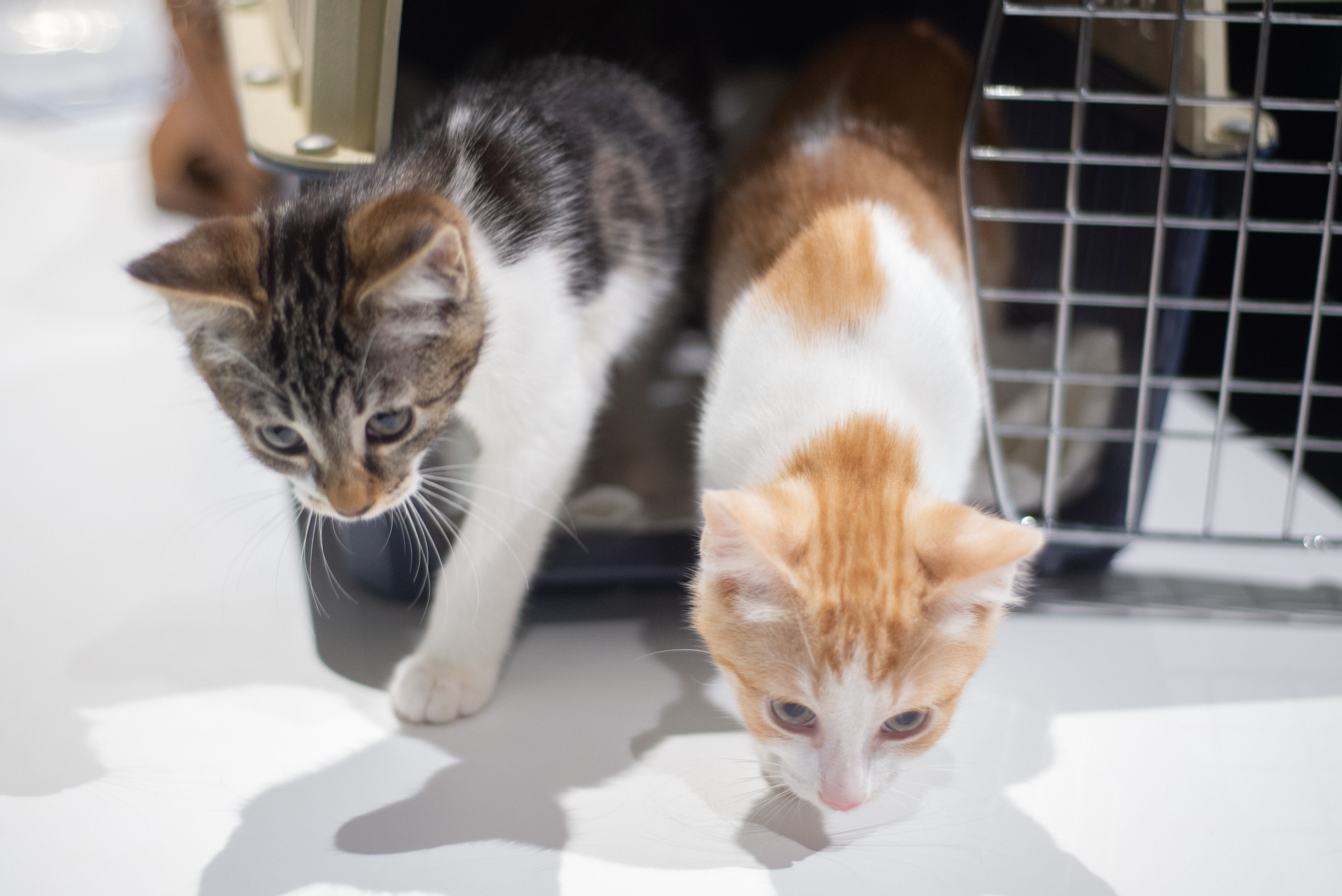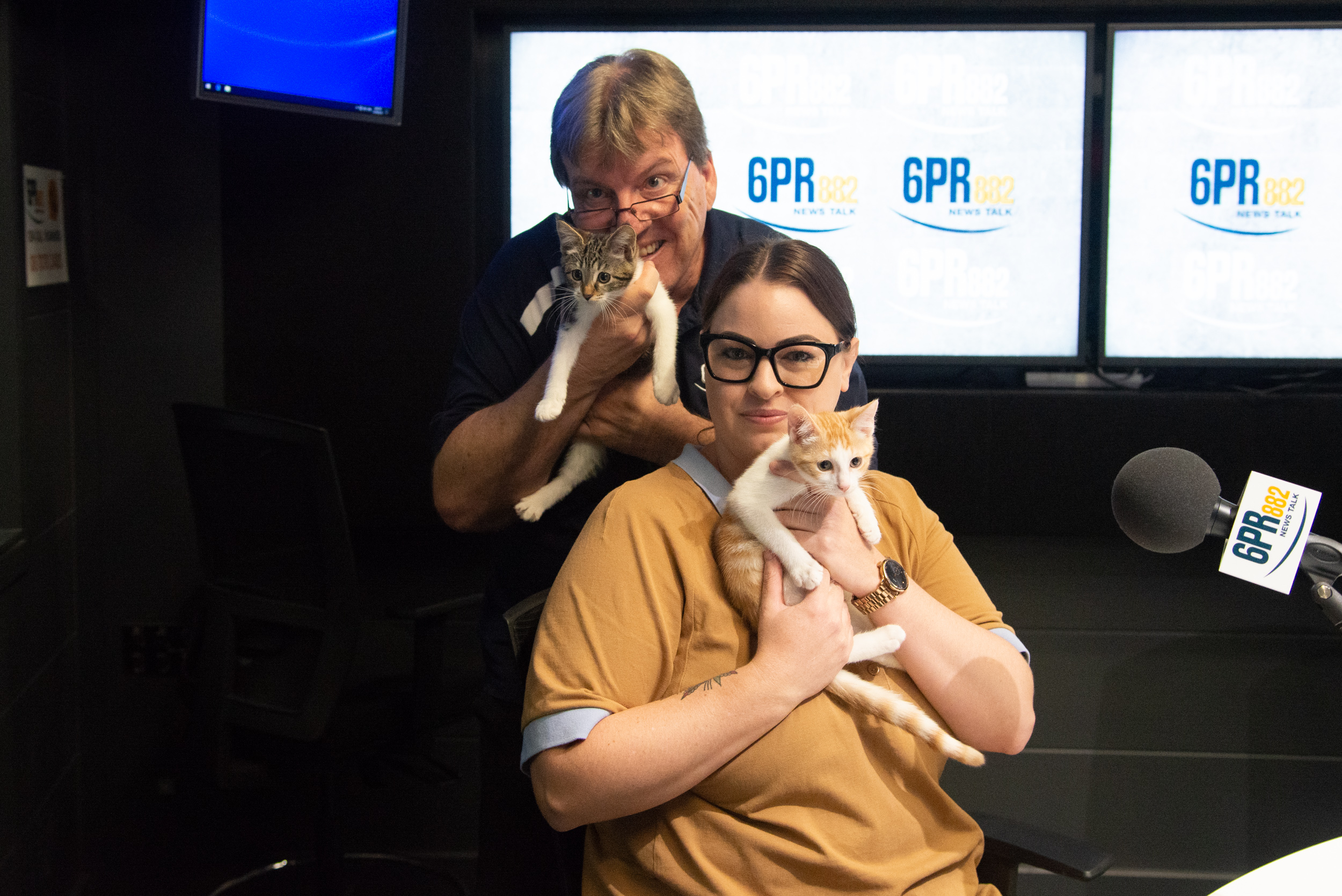 Download this podcast here