Mabury says good night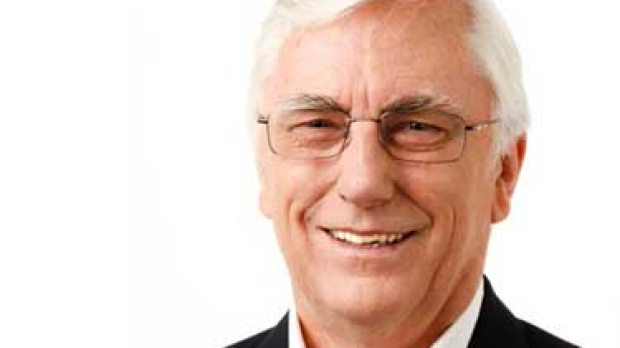 Perth radio icon Graham Mabury has presented his last ever Nightline show on 6PR. If you missed the emotional and often comical tributes from his many fans and colleagues you can listen to his final broadcast here.
After a remarkable radio career spanning 33 years of continuous broadcasting on 6PR, Graham will hang up the headphones to spend more time with his wife and family.
Many of 6PR's current and former presenters and dignitaries joined Mabury for the show, which culminated in a farewell party with more than 800 guests.
Part 1 of Graham Mabury's farewell broadcast.
Part 2 of Graham Mabury's farewell broadcast.
Mabury said he had first discussed his decision with 6PR management over a year ago and now felt the time was right to pass the baton to someone else.
'In an industry where careers are sometimes expressed in terms of weeks or months it's been an absolute honour and a privilege to be on air for 33 years. It's the right time and stage of my life to now devote myself to my wife Merle and our sons and their growing families who are now living overseas," he said.
Graham Mabury talks to Steve and Baz about the emotions he is feeling ahead of his final broadcast.
Football icon Dennis Cometti pays tribute to Graham Mabury.
Stay up to date on breaking news with 6PR on Twitter