Tik Tok and COVID pandemic lead to spike in mental health diagnosis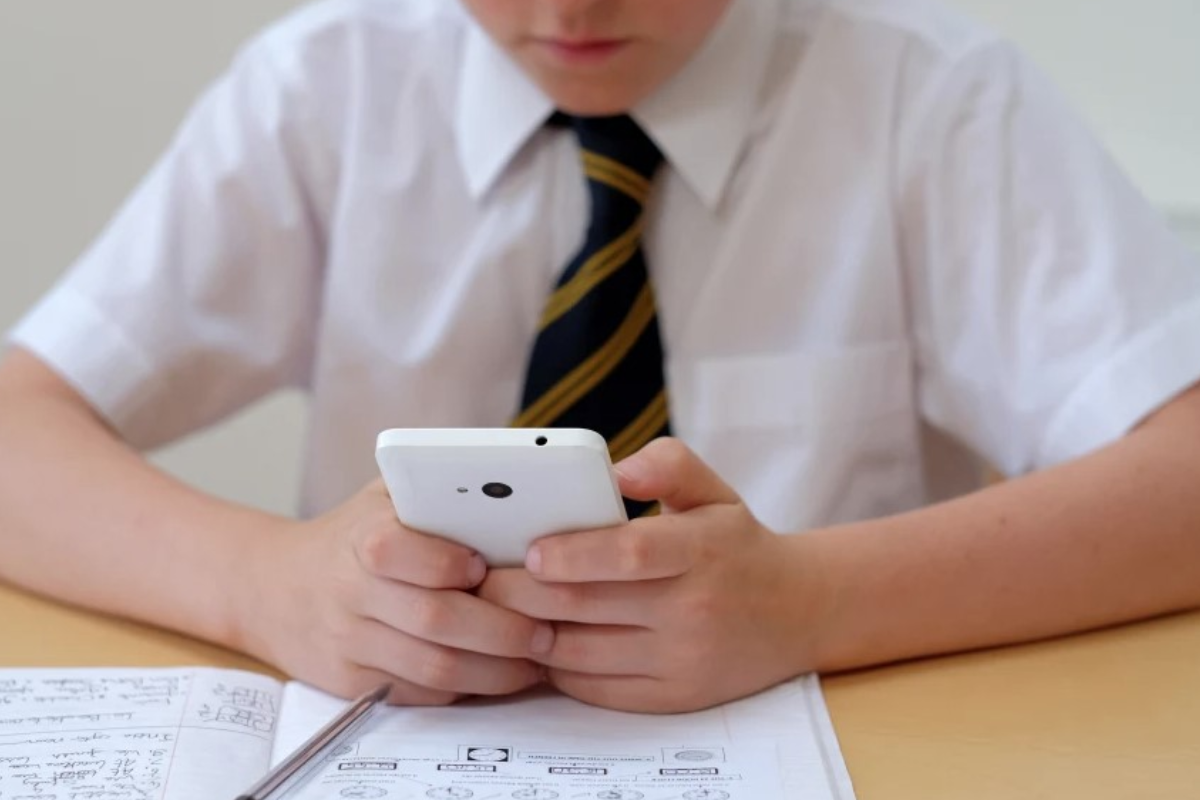 The number of prescriptions issued to treat ADHD in children has nearly doubled over the past eight years.
Experts say the spike is driven by different factors, including the pandemic's strain on children's mental health and viral videos on social media, which are raising awareness of the condition, some viewed more than 11 billion times.
In 2013 530,000 scripts were written, while nearly one million prescriptions for ADHD were issued for Australian kids last year.
Psychiatrist Dr Tanveer Ahmed told Gareth Parker on 6PR Breakfast that children using the social media platform Tik Tok have led to an increase in the diagnosis.
"Tik Tok, in particular, has been a huge driver where there's been all sorts of videos essentially almost encouraging people to get out and consider the diagnosis for the most sort of broad symptoms," he said.
"This is where ADHD has become a catch-all label for a whole range of relatively minor problems that many of us have,
"It ends up simplifying a whole host of problems that kids can have, that families can have, that schools can have."
Some teachers welcome the rise in prescription medications, saying they improve students' mental health and help with behaviour in the classroom.
Tap PLAY to hear the full interview with Dr Ahmed and listen to caller Sally on her own experience with a family member having ADHD.