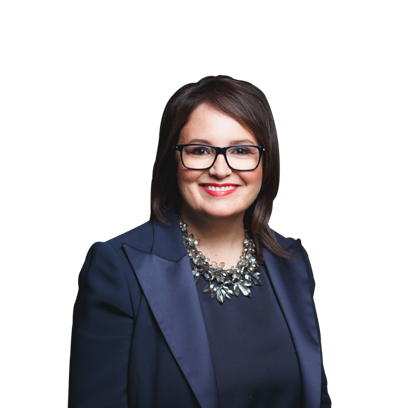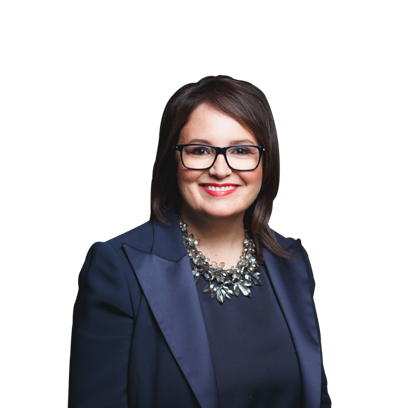 Sunday mornings are all about taking the time to digest the detail of the stories that made news and looking at their impact on the coming week.
Join Jane Marwick for a thought-provoking analysis of the week's news, politics, and sport, with a special focus on local, West Australian issues.
The good, the bad, the funny and inexplicable. Without the spin.
A passionate West Australian with a thirst for news and breaking stories, Jane is fearless in her questioning and loves to hear from listeners on the talkback line and via email and text.
The stories that move you, infuriate you, that make you laugh or want to ring a radio station.  The things that matter. Your stories in your state, your city, with a West Australian who cares deeply about WA, its people, heritage, and future.
And in keeping with 6PR's rich tradition of news and talk back, Marwick on Sunday will bring you the latest breaking news from across Perth, the nation and around the world.
So put the kettle on, crank up the radio, call in and have your say.
Join Jane in the world's greatest city, for Marwick on Sunday.
Advertisement
Advertisement
Advertisement
Advertisement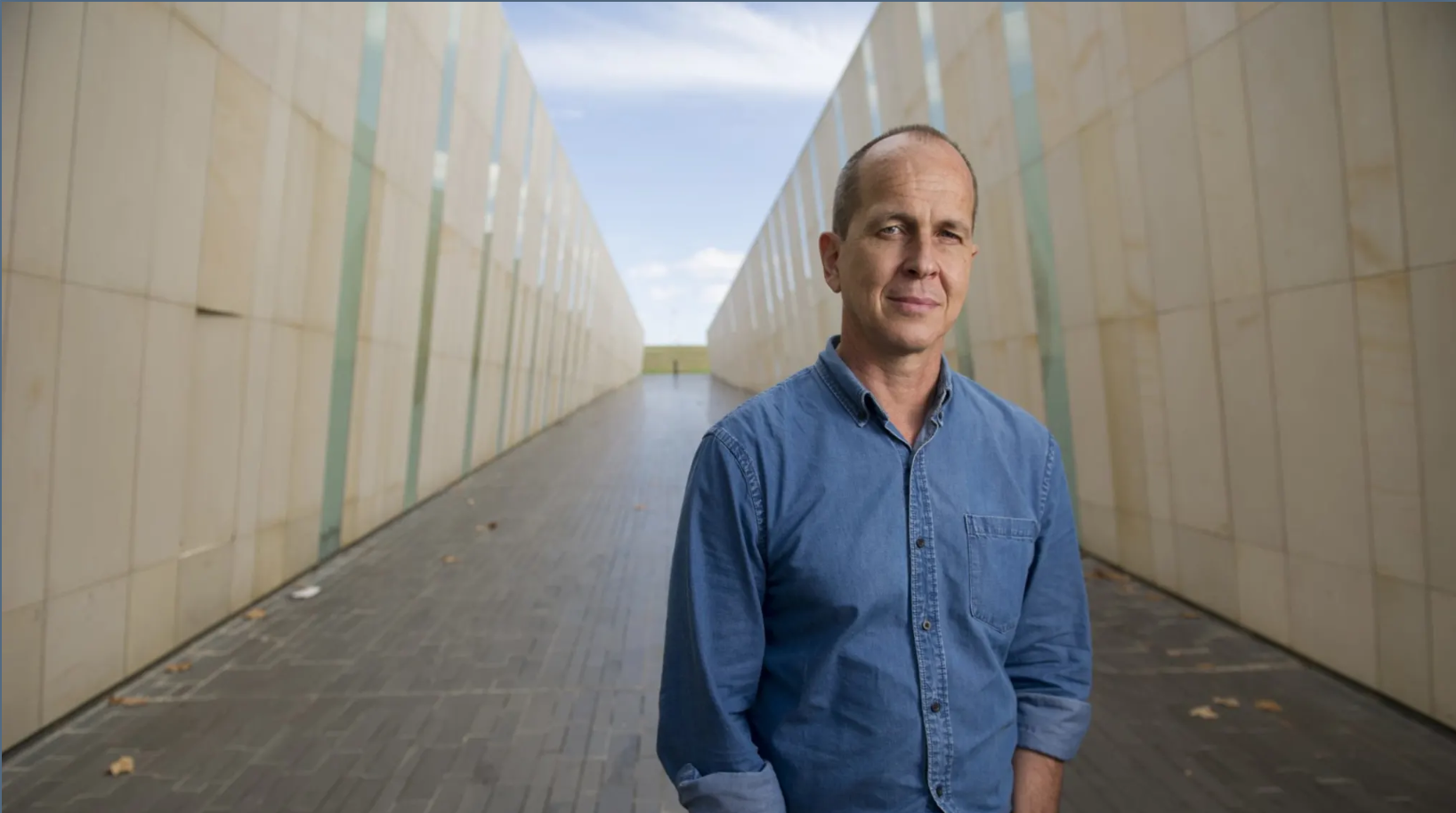 Peter Greste speaks to Jane about the Australians currently detained in Iranian jails. Listen Here:
Jane Marwick
/
15/09/2019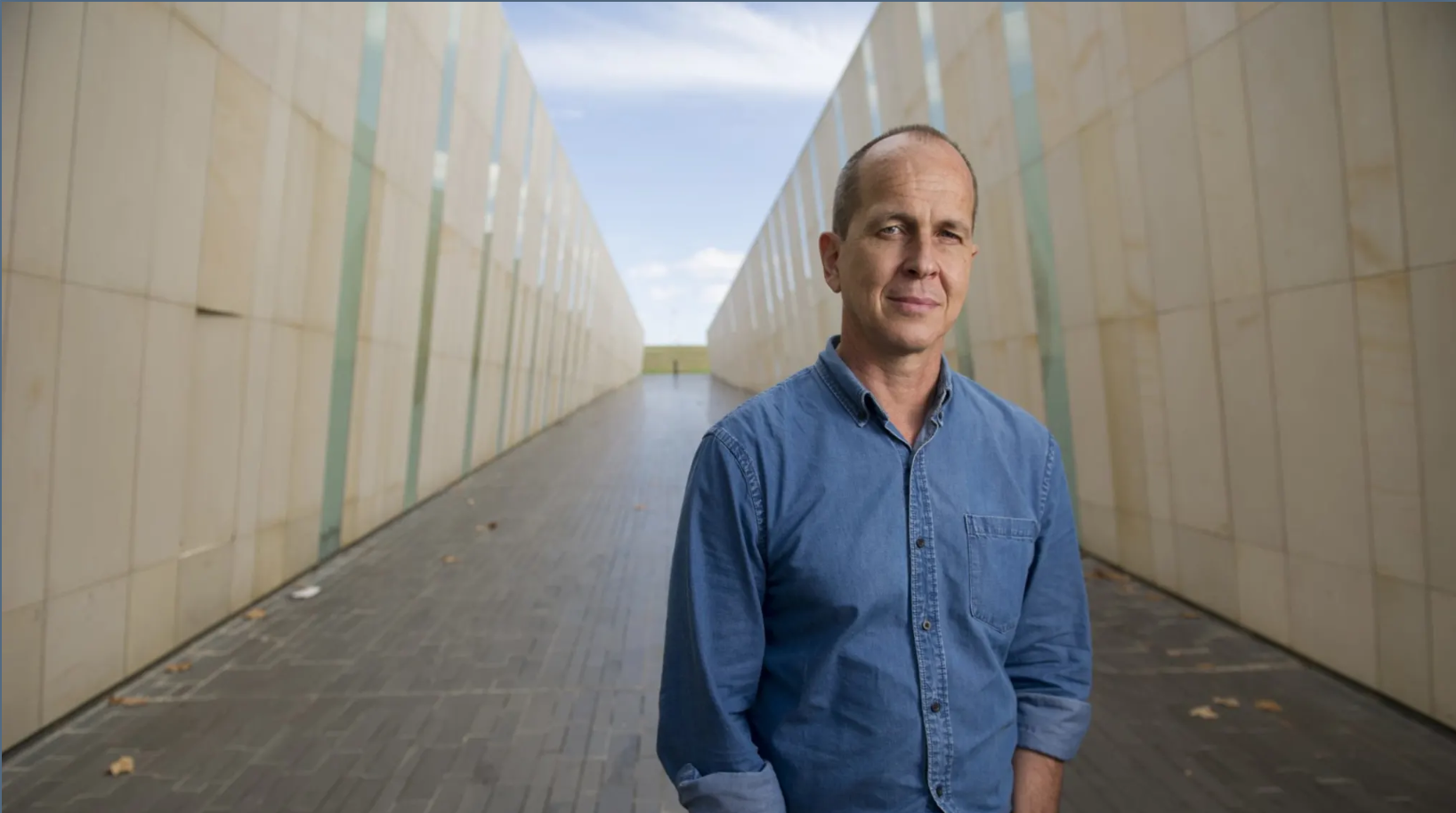 Peter Greste speaks to Jane about the Australians currently detained in Iranian jails. Listen Here:
Jane Marwick
/
15/09/2019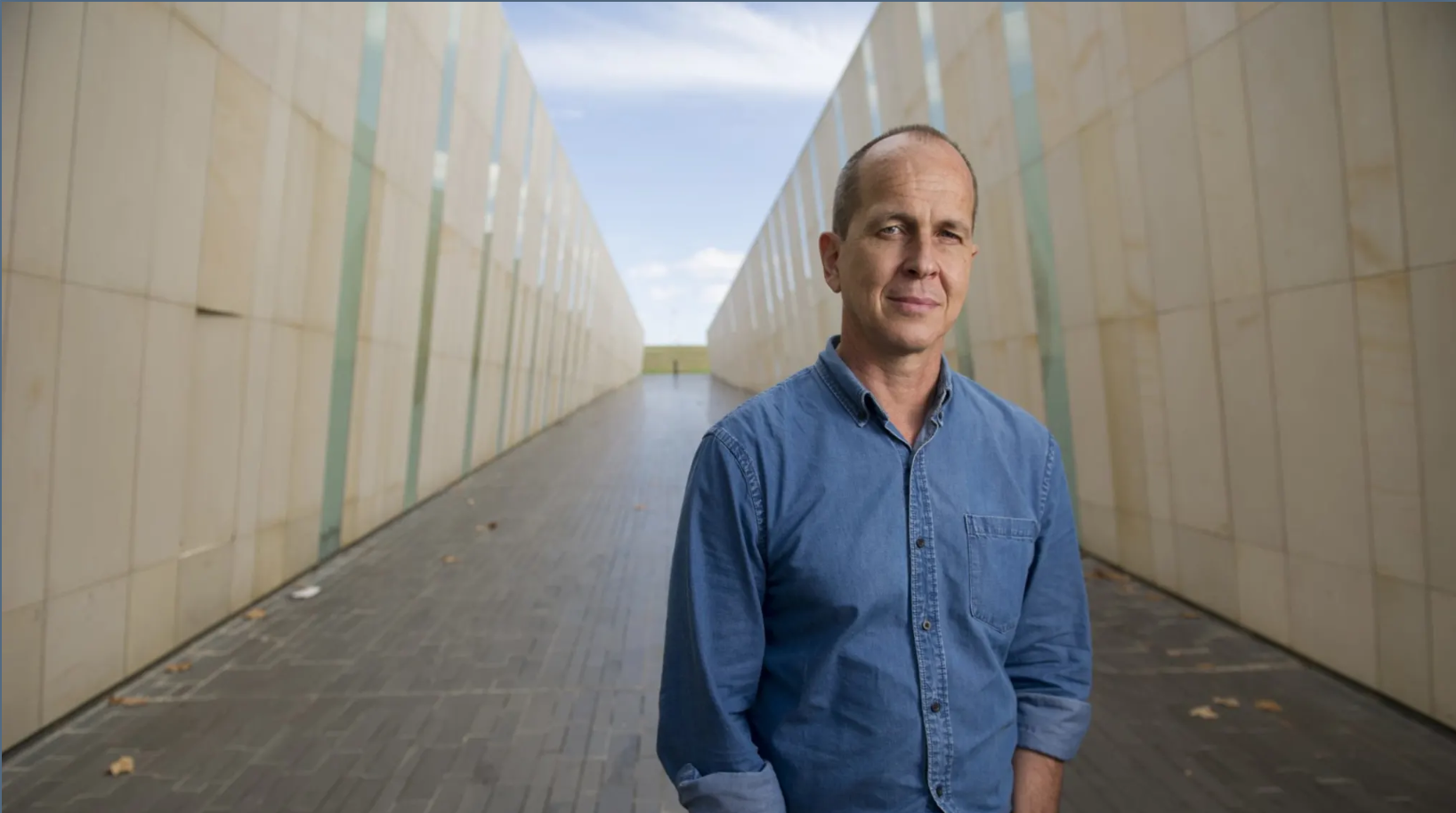 Peter Greste speaks to Jane about the Australians currently detained in Iranian jails. Listen Here:
Jane Marwick
/
15/09/2019
Must listen podcasts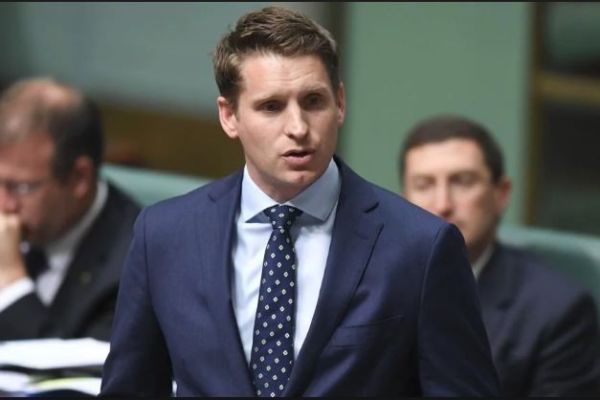 The state opposition is calling on Transport Minister Rita Saffioti to come clean over the extent of contamination in soil unearthed by tunnelling work on the Forrestfield Airport Link project. Last week, WA Today revealed that "one of the state's biggest political donors has quit a board post on a regional development commission after an […]