Why reporting on asylum seekers changed my view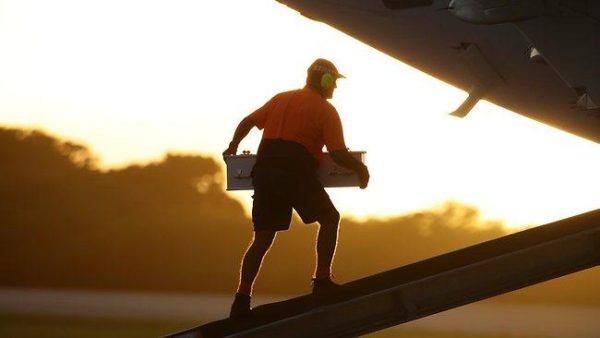 WA Bureau Chief at The Australian Newspaper, Paige Taylor says that after ten years reporting on asylum seekers who arrive on Australian shores by boat, she's had a change of heart. Paige has seen and heard it all – at times heartbreaking and at times absurd.
She tells Jane why her views have changed.
The image is of baby Abul who drowned, being carried in a coffin July 12, 2013
by Colin Murty.
Download this podcast here