Companies to fund egg freezing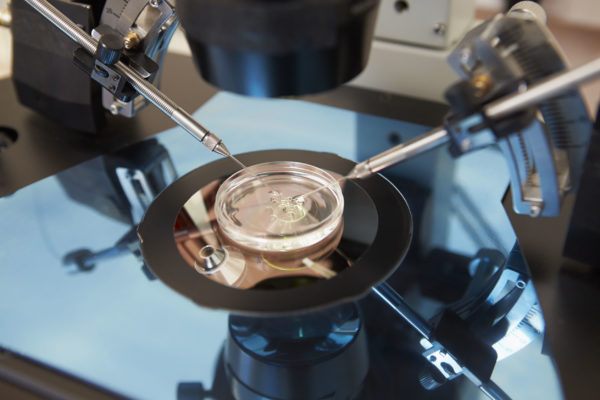 Technology companies in the US have started offering to freeze their female employees eggs to allow them to focus on careers without a biological time clock looming overhead.
Does the opening of a new fertility clinic in Sydney mean Australian companies will soon fund a similar incentive?
Jane Marwick spoke to Fertility Specialist of Western Australia Professor Roger Hart.
Download this podcast here