Fresh Finesse – Country Fruit Pie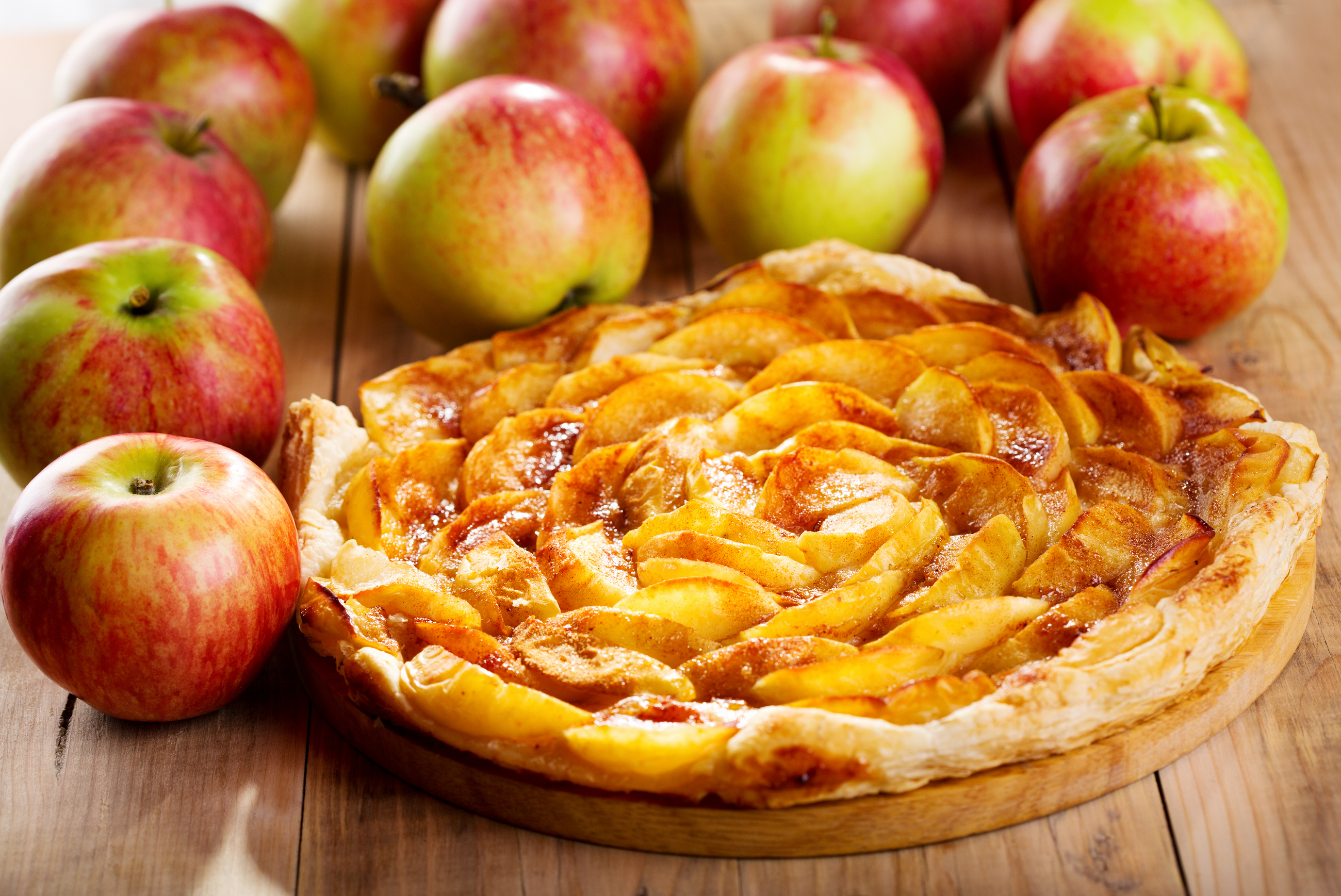 Country Fruit Pie
Preparation: 20 mins
Cooking: 45 min
Serves 6
1 sheet ready rolled shortcrust pastry
4 apples, peeled, cored, thinly sliced
2 pears, peeled, cored, thinly sliced
1 punnet strawberries – hulled and halved
1 tspn cinnamon
¼  tspn nutmeg
1/3  cup lemon juice
1/3 cup caster sugar
1 tblspn butter, diced
To Serve:
Icing sugar
Fresh ricotta or yogurt
Place pastry sheet into a lightly greased 20 cm pie plate.  Leave excess pastry intact for folding over filling. Toss apple and pear slices in lemon juice.  Arrange slices in pie shell with strawberries.  Sprinkle with sugar and spices.  Dot fruit with butter.  Fold the over-hanging pastry over the fruit.  Bake in a 190°C oven for 40-45 minutes or until filling is bubbly and crust is golden. Serve dusted with icing sugar and with fresh yogurt.
Recipe thanks to Neolene Swain from Fresh Finesse.
New recipe every Saturday at 1:35pm with Noelene and Harvey Deegan.