Western Force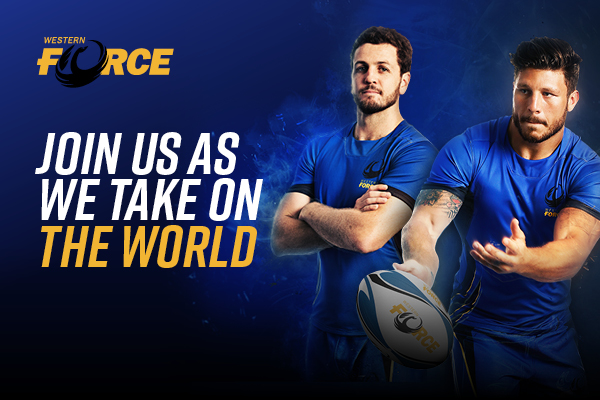 The Western Force are set to take on the World in 2019, and they want you alongside!
Rapid Rugby's free-flowing, fast scoring, festival of entertainment will feature high-quality teams and fan friendly matches across the Asia-Pacific region.
Join the Force as they take on the world and change rugby forever.
Get your tickets at ticketmaster now!