Il Divo – Timeless Tour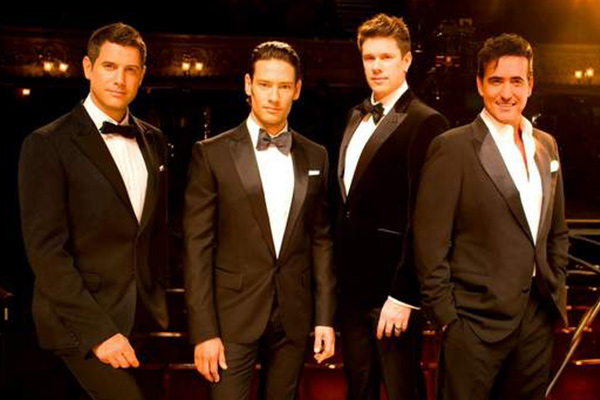 The sensational singing group Il Divo is heading to Perth this October as part of their national tour.
Il Divo is a global phenomenon, selling over 30 million albums worldwide and achieving more than 50 No.1 records in 33 countries!
Details
Tuesday 16th October 2018 @ Perth Arena
Get tickets here.