Win your own Arcade Machine!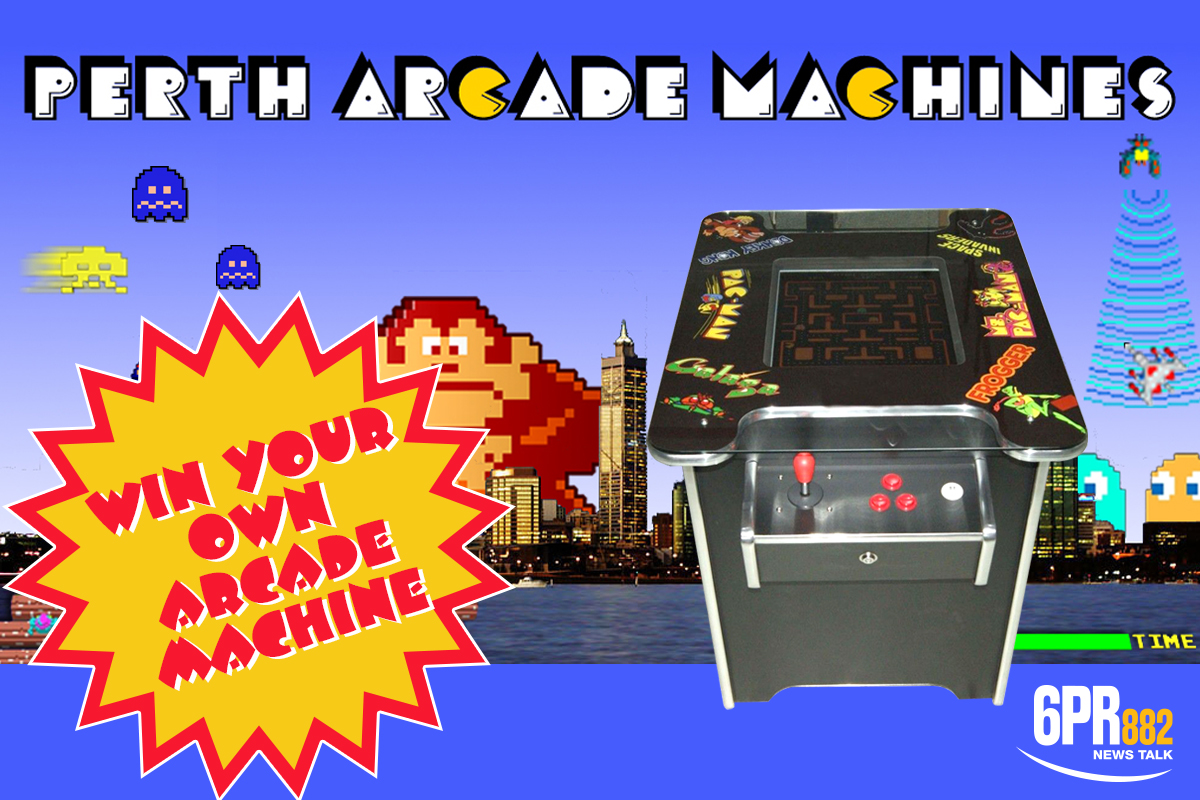 Thanks to Perth Arcade Machines, Perth Tonight with Chris Ilsley is giving you the opportunity to win your own personal arcade machine for your home!
To be in the running listen to Perth Tonight from 8pm – 12 midnight Monday to Friday.
Prize details: 2 Player Classic Arcade Machine. 60 classic games including Space Invaders, Galaga, Pacman, Galaxian and many more!
Competition starts Monday 5th November 8pm and ends Friday 30th November at 12 midnight.
Winner announced Monday 3rd December.