Caves Road first WA street to be heritage listed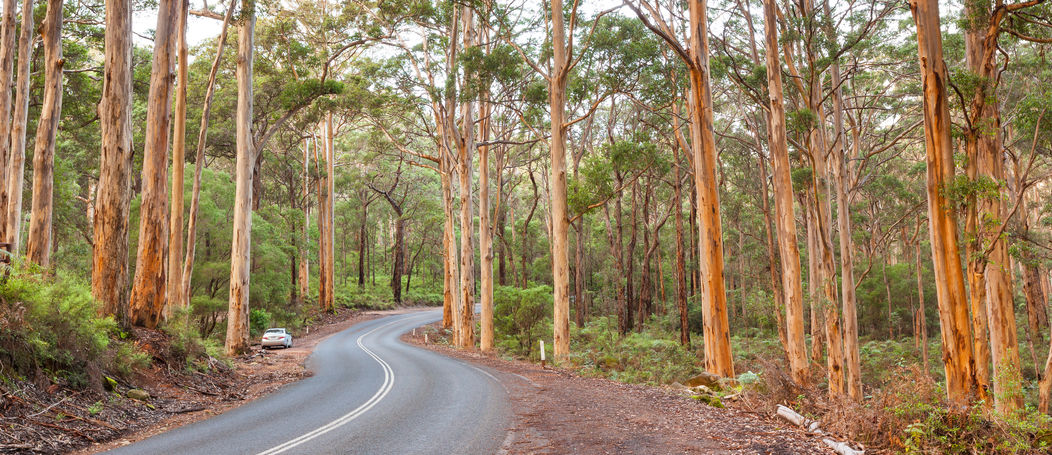 Caves Road in WA's South West is the first stretch of road in the State to be heritage listed, but Steve Mills says a road shouldn't be protected in that way.
"It's more about celebrating and reminding people of what we've got and what is special in this State," Heritage expert Richard Offen told 6PR.
The 6PR Breakfast listeners argued both sides.