6PR announces new on-air line-up for 2021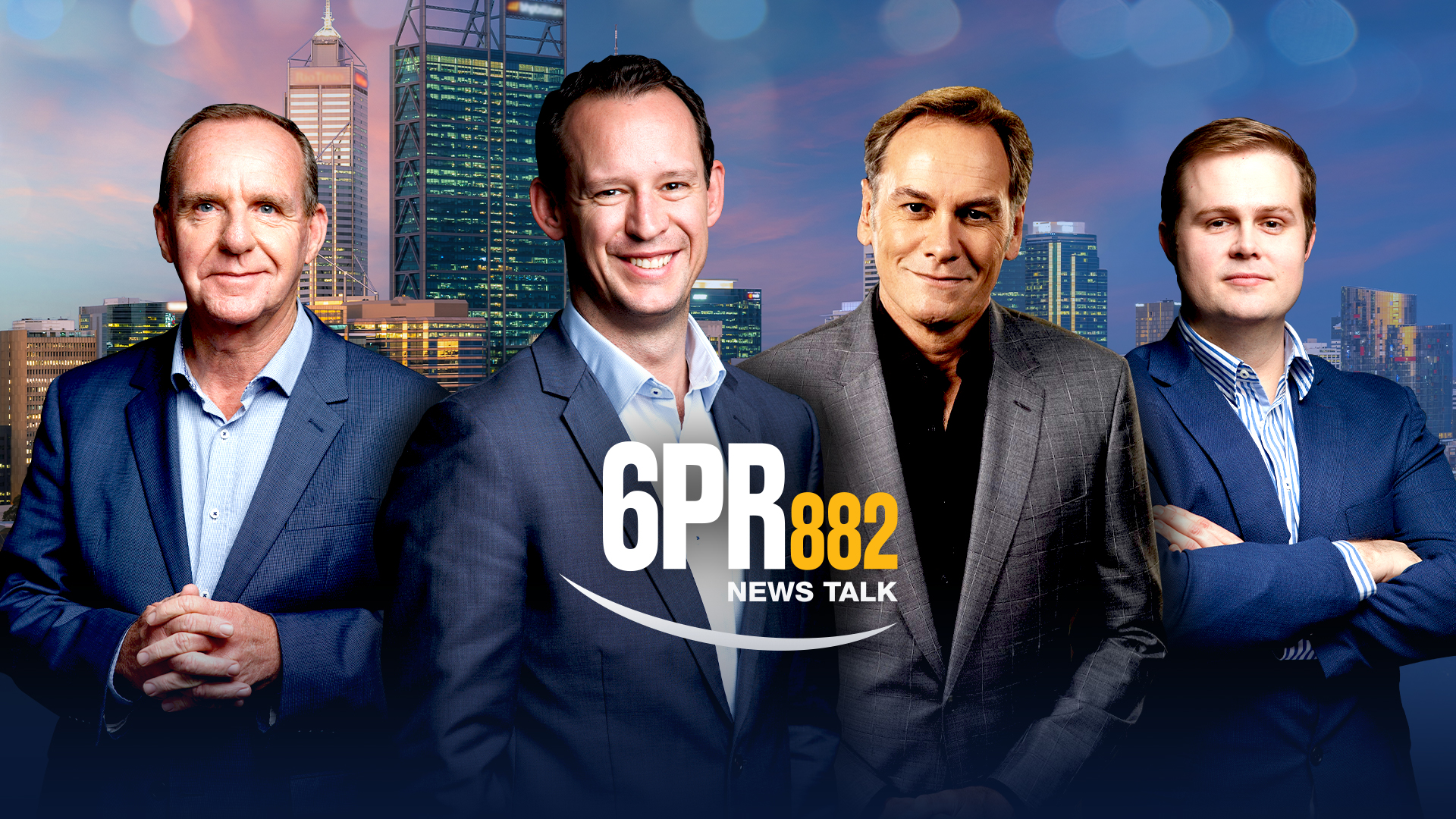 6PR has unveiled a new and refreshed 2021 on-air lineup for the leading Perth talk station, announcing that popular Mornings host Gareth Parker will move to the key Breakfast shift.
Highly respected 60 Minutes journalist Liam Bartlett will rejoin 6PR as its new Mornings host, while Steve Mills, 'Millsy', is moving to Afternoons. Oliver Peterson continues in the Drive shift, while Simon Beaumont will host a new Saturday/Sunday Morning program.
"We're very excited about 6PR's new on-air lineup," Emily White, 6PR Content Manager, said. "Gareth Parker is perfectly placed to lead our talk radio format through the next decade with his great style of broadcasting and journalism he has honed in the Mornings slot. His ability to break stories, analyse events and set the news agenda will be the driving force of a reshaped 6PR.
"We are similarly delighted that Liam Bartlett is making his return to daily radio as the new host of Mornings, a slot he has dominated previously, and we're very happy that Millsy has found a new home on Afternoons. Together with Oly in Drive and Beauy supercharging our weekends, it makes for a formidable lineup seven days a week and delivers on our promise of the best live and local, news, sport, weather, traffic, information and entertainment."
The appointments of Parker and Bartlett sees two of Perth's most experienced journalists taking over the key talk radio slots on the 6PR station. Parker joined 6PR four years ago after more than a decade at The West Australian newspaper where he extensively covered WA politics and has brought a strong style of breaking news and insightful interviewing to the station.
Bartlett rejoins 6PR from leading national current affairs show 60 Minutes. Based in Perth, Bartlett has a long history in the state across Nine, the ABC, and as a columnist and feature writer for News Ltd/The West Australian. He will continue to file a number stories for 60 Minutes each year.
Gareth Parker said he "couldn't be more excited" about moving to Breakfast.
"It's a huge privilege and big responsibility to wake up with our wonderful 6PR listeners and help get the day underway. We want to set the agenda with the big interviews and the most relevant breaking news, but it's also about that essential traffic and weather info that helps people navigate the morning, the latest in sport and entertainment while having those great talkback conversations and plenty of fun along the way.
"The opportunity to rejoin the 6PR team and represent our Perth audience was just too good to pass up," said Liam Bartlett. "To advocate on behalf of so many great listeners and help keep our decision makers honest is what makes the 'Morning Program' so special and the reason I'm so thrilled to be returning".